Today's homeowners demand state-of-the-art products to protect their property, and garage doors are no exception. However, among so many designs, sizes and complex mechanisms, it is difficult to decide on a specific model.
We know that we also use garages for other functions such as gymnasium, storage and even office. This has induced the acquisition of garage doors with high security insulating functions.
Don't just focus on price
You can get several garage door options on the market, the price of which varies depending on the material and size. Generally, wood doors cost more than fiberglass or steel doors. A convenient alternative is doors with laminate finishes that simulate the texture of wood.
Aspects such as insulation, finish, and even glazing can increase the price. However, there is one recommendation you cannot ignore: be wary of garage doors that are too cheap. The reason? They may have low-quality details and compromise their durability.
Garage door reliability and maintenance
Thanks to technological advances, most garage doors manufactured today do not require much maintenance. Most wood garage doors are well designed and require only frequent cleaning.
Roller shutter garage doors have a protective coating that ensures they will be protected for a longer period, just by keeping them clean. Garage doors with side hinges are usually galvanized and painted with durable techniques.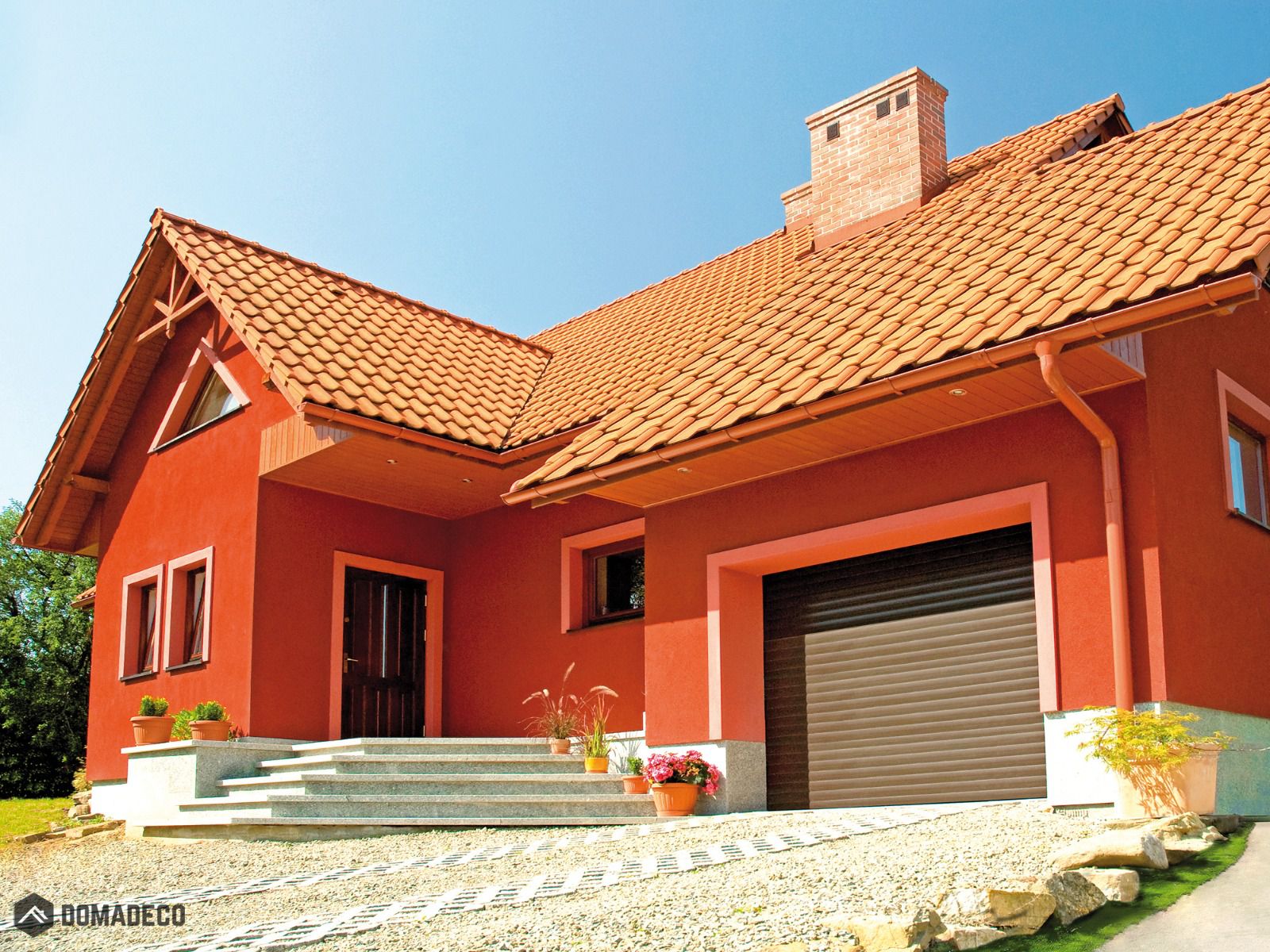 Up-and-over garage doors are durable and have high quality finishes and guaranteed durability. In fact, they can last for many years and remain in excellent condition.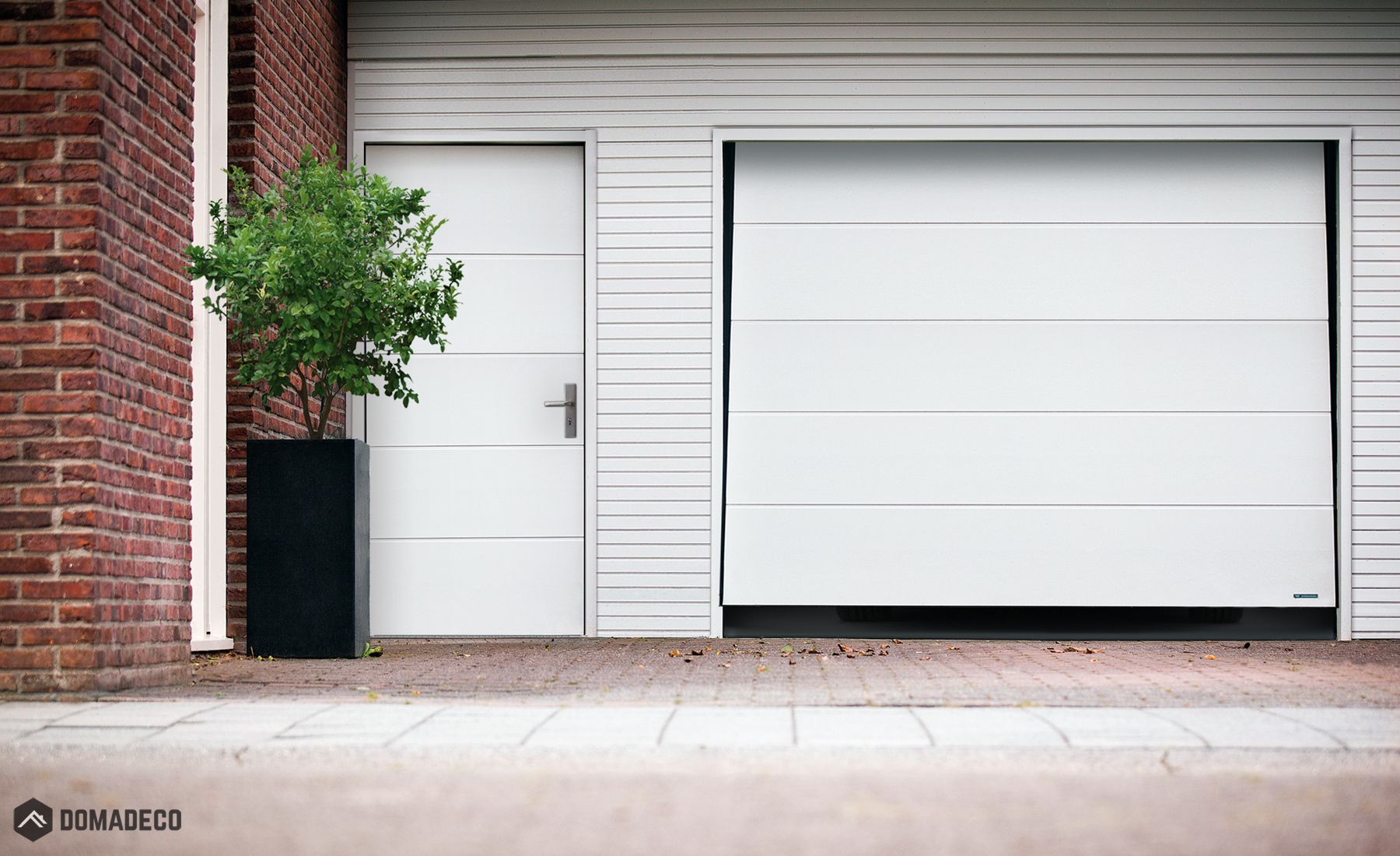 The operating mechanism is important
It is common for many homeowners to purchase their garage doors solely for their size and design. However, there are other considerations to keep in mind: hinges, sectional, awning, roll-up, etc.
The door's operating mechanism is essential in deciding on an option. Therefore, before you buy it you should look at the space available, both inside and outside the garage.
Do you have a small garage or little space at the entrance? Then you will want to buy roller garage doors. In case you have a garage with a low ceiling, it is advisable to buy a side-hinged door.
Garage doors with hinges built into the sides allow easy entry and exit, just like a regular door. This makes them ideal for garages that are used frequently.
Remember to properly measure the size of your garage to make sure it will fit the door you're buying.
If you decide on electric garage doors, it is wise to seek the advice of an expert. This will check the compatibility of the door and motor. An electric garage door brings many advantages since it is easy to automate with the electric operator.
Safety mechanisms
In terms of security, garage doors with wicket door have many mechanisms that guarantee security for a longer time.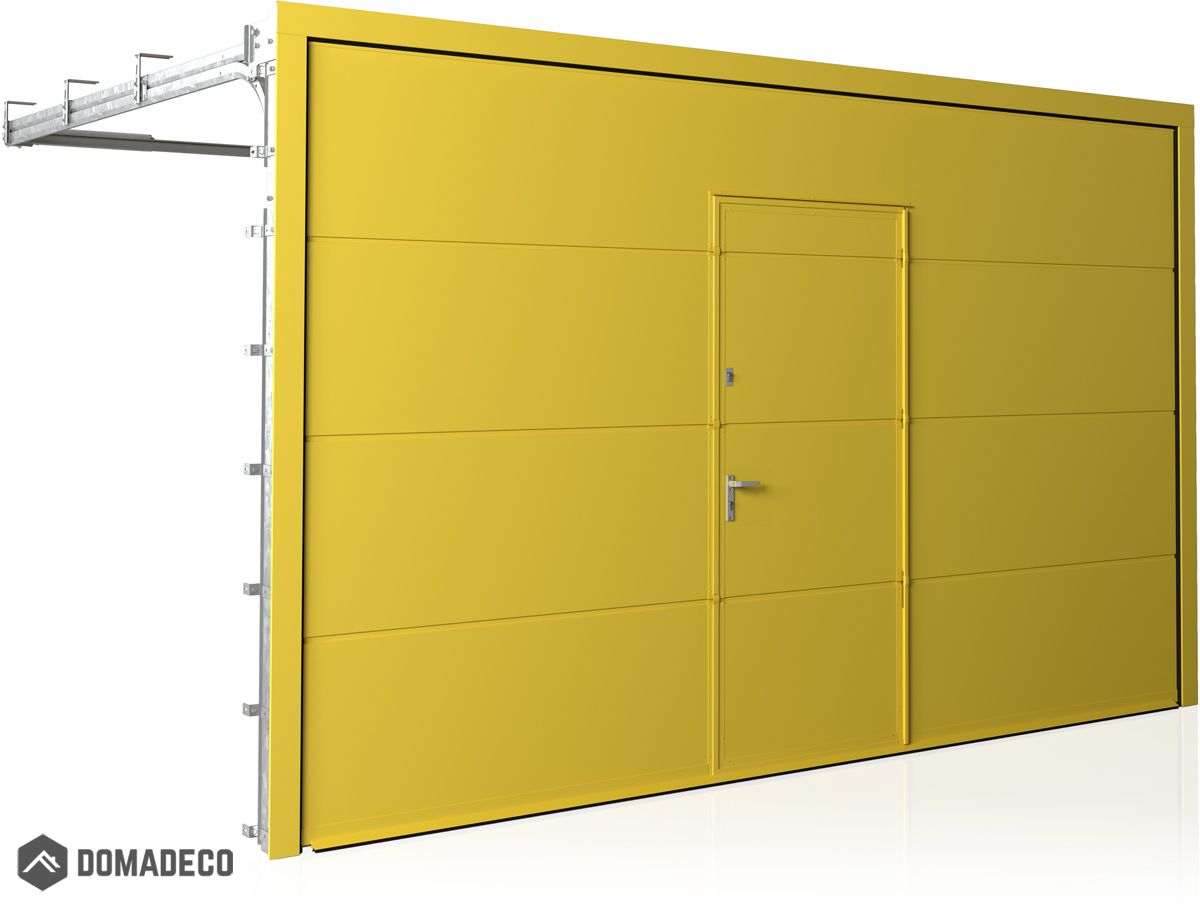 In Domadeco, we have various systems of sectional doors, roll-up, sliding, overhead and more. Our specialists will attend your request and will recommend the garage doors that fit your requirements.